 Find The Venue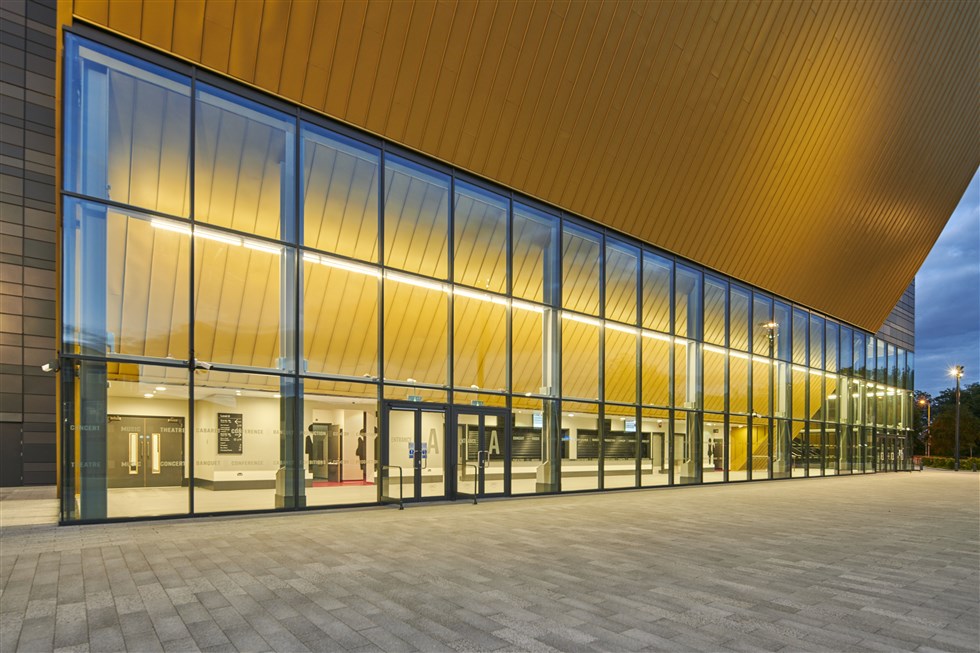 ---
Connexin Live, Hull is situated in the heart of the city centre in Hull. With just over a 5 minute walk to Hull local Interchange station and council parking available, the arena is accessible to all. The arena's address is: Connexin Live, Myton St, Hull, HU1 2PS
---
Ongoing road works:
Works on Castle Street are ongoing and have an impact on the usual routes to Connexin Live, Hull. Please take additional time to make your journey, as delays are expected.
Further updates on the Castle Street works can be found here. We will endeavour to update information as soon as it becomes available, however, please check the above site for the latest information on planned road closures and additional works.
Connexin Live, Hull strongly recommends alternative travel methods, such as Public Transport, Car Share, or Cycling schemes. Details of these can be found on the venue travel plan at https://www.bonusarenahull.com/your-visit/find-the-venue/
---
Ways to travel to the Connexin Live, Hull:
On foot: The footpaths leading to the Arena are well maintained and well-lit with plenty of space for pedestrians. Visit walkit.com to create a personalised walking journey planner.
Public Transport: The nearest bus stop is on Carr Lane and Paragon Interchange (both less than 500 metres walking distance).
The nearest Park & Ride is Priory Park, Hull, HU4 7DY, it only operates Mon - Sat finishing at 7pm. For bus times please visit Stagecoach or East Yorkshire Buses for more information.
Cycling: As one of the flattest cities in the UK, Hull is a great place to travel by bike. Hull City Council has developed a range of information including cycle maps that can be found at hull.gov.uk. with The venue is easily accessible by cycle and is on the Trans Pennine Trail and National Cycle Network route 65. Cycle parking stands are located near the main entrance (a photo would be good if possible) and in both car parks listed below.
Train: The local train station is just over a 5 minute walk. Visit http://www.nationalrail.co.uk/ for more information.
Taxi: Taxis are available at the Hull's Local Interchange Station. Taxis are also available through Drive Private Hire & Taxis, Hull's largest taxi firm. Visit their website or call 01482 57 57 57 to book your cab.
If you are new to Hull then rest assured Drive Taxis consider customer safety the highest priority. All of their drivers are DBS checked, GPS tracked and have passed council approved safeguarding training.
---
Car Parks
There are two car parks located adjacent to the venue – Osborne Street and Princes Quay Shopping Centre. Other car parks around the venue:
Prospect Centre
St Stephens
Hull City Council Car Parks
Visit liftshare.com/uk for information on lift sharing
There are six 11kWh electric car charging points at Osborne St Multi-story car park on the ground floor. For further details about electric vehicle charging www.zap-map.com All electric vehicle chargers are chargeable and normal parking fees apply.
---
Drop Off / Pick Up
Please arrange to drop off and/or pick up away from the venue as, due to our city-centre location and size of events, congestion, road closures and diversions may be in place at the end of an event making it difficult to return to your chosen meeting point.