 Event

Info

Saturday, 14 September 2024

Want to enjoy a VIP premium experience at Connexin Live? Enjoy some of our best hospitality and upgrade your seats to some of the best in the house. Alt1ernatively enjoy pre-show dining in our restaurant or a complimentary drink in our lounge.

Premium Packages


Whitney - Queen of the Night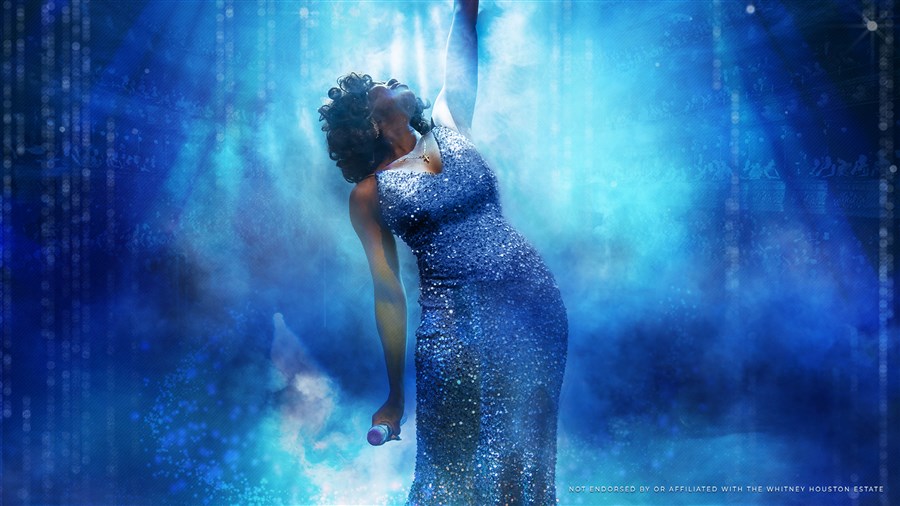 Direct from the West End, The London Palladium, and the iconic Royal Albert Hall, Whitney – Queen of the Night will visit Connexin Live, Hull on Saturday, 14 September 2024.
Experience the ultimate tribute to the remarkable musical repertoire of Whitney Houston in an electrifying production that honours her timeless songs with sensational vocalists and a full live band.
Prepare to be blown away by an extraordinary journey through three decades of all-time hits such as I Wanna Dance With Somebody, One Moment In Time, I'm Every Woman, I Will Always Love You, My Love Is Your Love, So Emotional, Run To You, Saving All My Love, How Will I Know, Million Dollar Bill, The Greatest Love Of All, and many more.
Join us for an unmissable evening filled with live music, captivating choreography, and powerful vocals, as we pay homage to the one and only queen of the night.
Event

Info

Saturday, 14 September 2024

Want to enjoy a VIP premium experience at Connexin Live? Enjoy some of our best hospitality and upgrade your seats to some of the best in the house. Alt1ernatively enjoy pre-show dining in our restaurant or a complimentary drink in our lounge.

Premium Packages


Back To Events