Event

Info

Saturday, 10 February 2024
The Classic Rock Show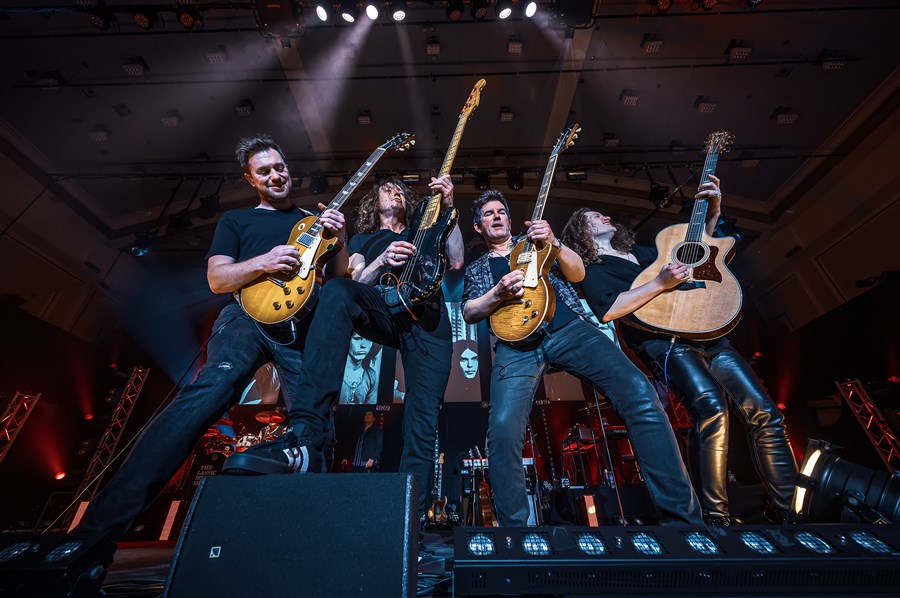 'The classic rock fan's ultimate live juke box!'
The Classic Rock Show is back in the UK for the first leg of its 2024 tour.
Bigger and even better, and celebrating, once again, the very best of Classic Rock.
Performed with note-for-note precision, bringing the original iconic and era-defining recordings back to life on stage, with an amazing sound and light show to match.

Anthem after anthem, riff after riff and solo after solo, culminating in a show-stopping guitar duel that is definitely not to be missed.
Event

Info

Saturday, 10 February 2024
VIP Seating Upgrades
Want to enjoy a VIP premium experience at Connexin Live? Enjoy some of our best hospitality and upgrade your seats to some of the best in the house.
Upgrade Seats
Back To Events