 Event

Info

Friday, 11 April 2025

Want to enjoy a VIP premium experience at Connexin Live? Enjoy some of our best hospitality and upgrade your seats to some of the best in the house. Alt1ernatively enjoy pre-show dining in our restaurant or a complimentary drink in our lounge.

Premium Packages


Rhod Gilbert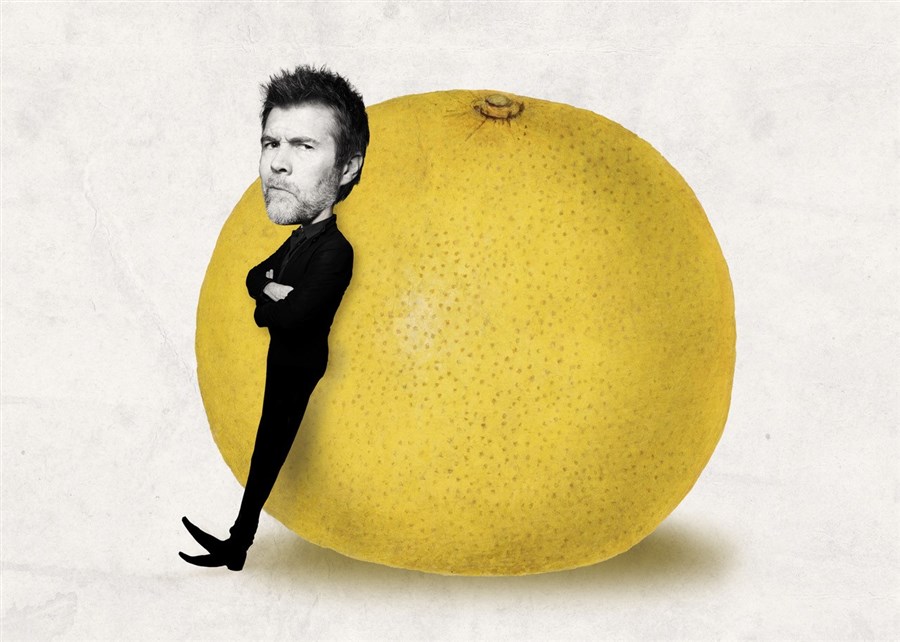 The multi-award-winning comedian is bouncing back with a brand-new live show. Starting in January 2024, Rhod will embark upon a full UK and Ireland tour playing over 100 dates nationwide and running until October 2025
Previously, Rhod was dealing with some pretty pungent life citrus, and an idiot called John. Little did he know that things were about to turn even more sour .... But Rhod's not bitter; he's bouncing back and feeling remarkably zesty.
Hilariously dark, passionate and way too personal, this is classic Gilbert, squeezing every last drop out of life's latest curveballs ... with a little help from an old adversary.
This new live show sees Rhod back on stage doing what he does best. Candid, hilarious and uplifting; it's a show about navigating the dark bits and turning life's giant grapefruits into something approaching lemonade.
RHOD GILBERT ON HIS NEW TOUR: "After the year I've had it's wonderful to be alive and going back on the road. I can't wait to get back on stage and I'm ready to get way too personal about life's recent ups and downs. When life gives you lemons, you have to squeeze them 'ti/ the comedy juice flows, so prepare for some dark but funny s* **".
Event

Info

Friday, 11 April 2025

Want to enjoy a VIP premium experience at Connexin Live? Enjoy some of our best hospitality and upgrade your seats to some of the best in the house. Alt1ernatively enjoy pre-show dining in our restaurant or a complimentary drink in our lounge.

Premium Packages


Back To Events