 Event

Info

Saturday, 5 November 2022
Extra Show

Info

Hospitality doors - 5.45pm
General admission doors - 6.30pm
Show starts - 8pm
Interval - 9pm
Show resume - 9.20pm
Finish - 10.20pm

Please note all times are estimated and subject to change
Jimmy Carr - Terribly Funny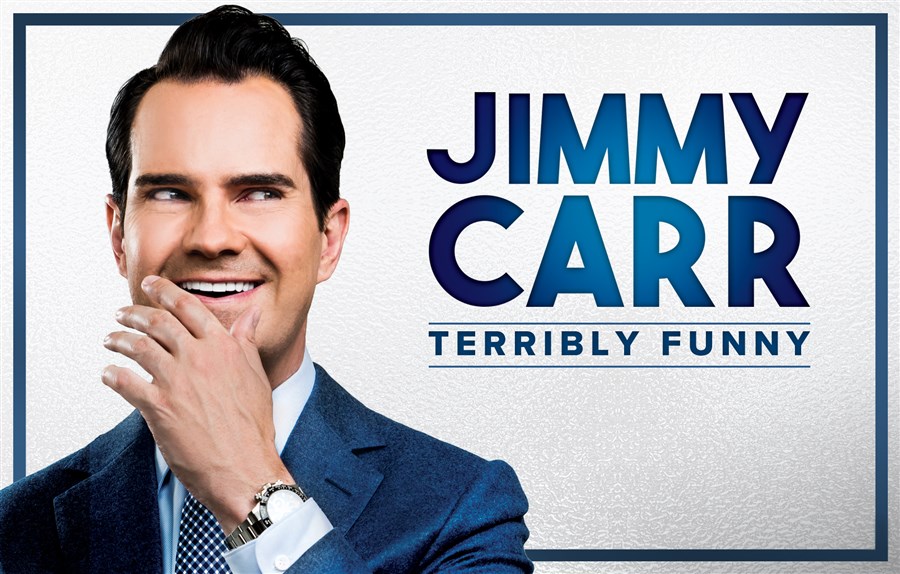 Chambers Touring Ltd Presents
Jimmy Carr: Terribly Funny
Jimmy's brand new show contains jokes about all kinds of terrible things.
Terrible things that might have affected you or people you know and love.
But they're just jokes - they are not the terrible things.
Having political correctness at a comedy show is like having health and safety at a rodeo.
Now you've been warned, buy a ticket.
Find out what we are doing to keep you safe when you visit the Bonus Arena --> https://www.bonusarenahull.com/your-visit/venue-shield/
Event

Info

Saturday, 5 November 2022
VIP Seating Upgrades
Want to enjoy a VIP premium experience at Connexin Live? Enjoy some of our best hospitality and upgrade your seats to some of the best in the house.
Upgrade Seats
Extra Show

Info

Hospitality doors - 5.45pm
General admission doors - 6.30pm
Show starts - 8pm
Interval - 9pm
Show resume - 9.20pm
Finish - 10.20pm

Please note all times are estimated and subject to change
Back To Events