 Our 2021 in Review
Published: 30 December 2021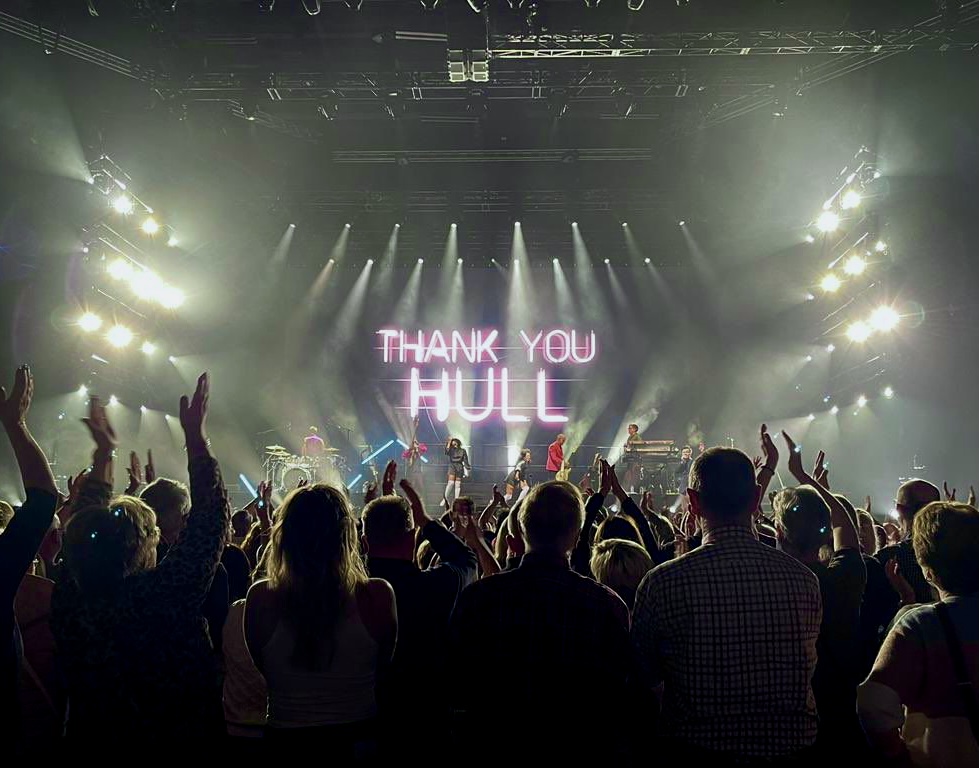 As we reach the finale of a year none of us will forget in a hurry, we wanted to share some of our highlights.
2021 was a year of change, and despite the dreaded C-word, we have hosted a range of events that have made people laugh, dance, sing and cheer.
We welcomed around 80,000 people through our doors from all across the UK and Europe, all with the same purpose, to be entertained.
At the end of August, almost 18 months after we had to close due to the pandemic, the Bonus Arena re-opened with an incredible sold-out show by Blossoms.
Since then we have hosted some amazing gigs and shows – from sold-out performances by Rick Astley, Deacon Blue, The Human League, and The Offspring – to Hull University's graduation ceremonies and the brilliant Tech Week Humber.
We have so much to look forward to as well, with the UK Seniors Snooker returning early next month and then performances from the likes of Pet Shop Boys, Erasure, Bryan Adams, Foals, Kevin Bridges, Bastille, and many, many more.
Finally, we would like to mark this year by celebrating you. The past 12 months have demonstrated how important the power of community is.
Now moving into our fourth year of operations, we are proud to be continuously welcomed by the local people of Hull and East Yorkshire and to present so many incredible events to the city.
We aim to continue supporting the community of Hull and doing what we do best… bringing entertainment to your doorstep. Bring on 2022!
---