 My 50 Hours Work Placement with the Bonus Arena.
Published: 31 December 2018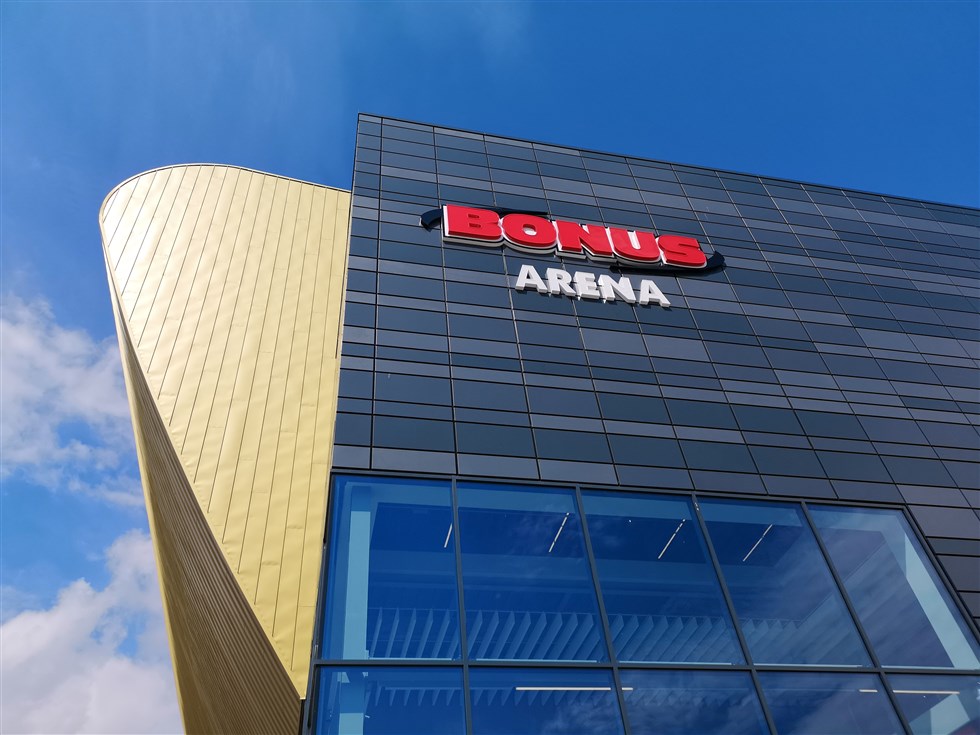 Hi, my name is Holly and I'm a University of Hull student, studying MA Digital Media. Part of my course required me to complete 50 hours of work experience which I've been doing at the Bonus Arena in the marketing department. Working alongside Head of Entertainment Sales & Marketing Paul and Marketing Assistant Danielle, I was able to develop the skills I have learnt from university, but also gain valuable marketing experience.
On my first day I was given a tour of the Bonus Arena by Paul and Danielle. It was really interesting to see around the Bonus Arena as it was my first time in the newly built building. I've been involved in numerous of different activities all of which I've enjoyed. I began my experience by helping Danielle to arrange posters around the arena and was shown how to announce upcoming shows across their social media pages, which is easier than I expected!
Whilst at the Bonus Arena, I wrote press releases which I haven't done before. This was useful for me to practice as I wanted to keep improving each time. I was also involved in creating lots of different visual designs. These included campaigns for Black Friday, and design 'Christmassy' items for the Events and Conference team. I really enjoyed designing these as it has improved my creativity and has supported my other university modules which requires design ideas.
I was able to work with Paul at the Information Desk for the George Ezra gig, this required me to handle any issues or problems which may occur with customers. It was fairly quiet with only a couple of enquires, and because of this it I was able to watch some of the gig which was really nice, and it was a great event too.
I began creating a 'Meet the Team' project which would introduce the Bonus Arena staff to the public, this involved asking a set of funny and weird questions, and then write the answers for social media posts. This was amusing to work on as I think everyone found them really difficult to answer as they weren't the typical boring type of questions. These posts will be going up on social media in the new year.
Overall, I've really enjoyed my time at the Bonus Arena. I think my creativity has improved with the range of different designs I've created. Being involved in the activities has allowed me to better understand the responsibilities undertaken by marketing assistants in the events industry, which is where I aim to work in after graduating.
---