 Hull Venue continues charity partnership with Cash For Kids
Published: 20 June 2022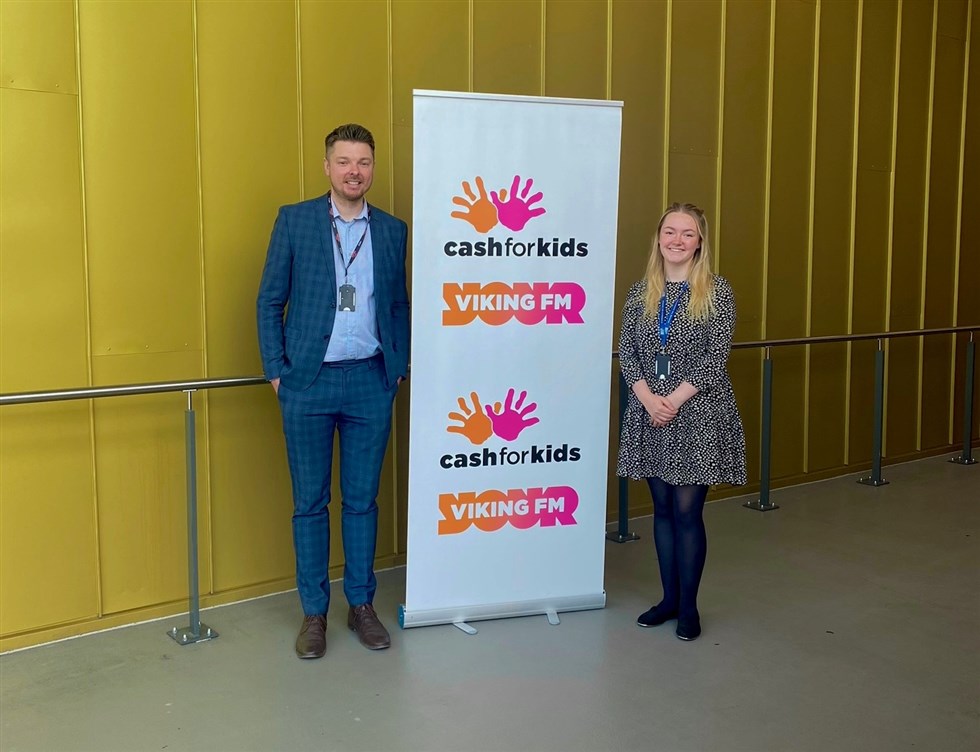 The Hull Venue is delighted to continue our partnership with Cash4Kids.
The charity's mission is to improve the lives of disadvantaged children and young people in Hull and the Humber who are affected by poverty, illness, neglect, or have additional needs.
Children should be able to express their individuality, achieve their potential and live life to the full!
Everything raised in our area stays in our area, with a focus on alleviating poverty, supporting disability, and improving quality of life. Any amount you care to give is very much appreciated.
Paul Savage, Head of Sales & Marketing at the Hull Venue, said: "We are delighted to continue our partnership with Cash For Kids and look forward to taking part in a number of charitable events to raise money for such an important cause."
Cash For Kids Charity Manager, Kathryn Biggins commented on their partnership with the arena. "We are so grateful to be chosen as the charity of the year!!
Partnerships like this not only help us raise awareness of what we do, but also help us raise vital funds to support local children (especially now with the rise in cost of living) through our grant rounds.

We are so excited to work with the wonderful team at the Venue and we know we will be able to make a real difference with the funds they raise.."
Marketing Assistant, Kaylie Dixon, will kickstart their fundraising with her upcoming Wing Walk for the charity in July.
"Wing Walking is such exciting way to fundraise, I can't wait to literally walk on the wing of a plane. In preparation I decided to bungee jump in April. I thought I would find a way to get an adrenaline rush at high heights to mentally prepare myself… What better way to do this then with a jump off a crane at 160 feet!"
---